Akshay Chinchkar & Priyanka Madar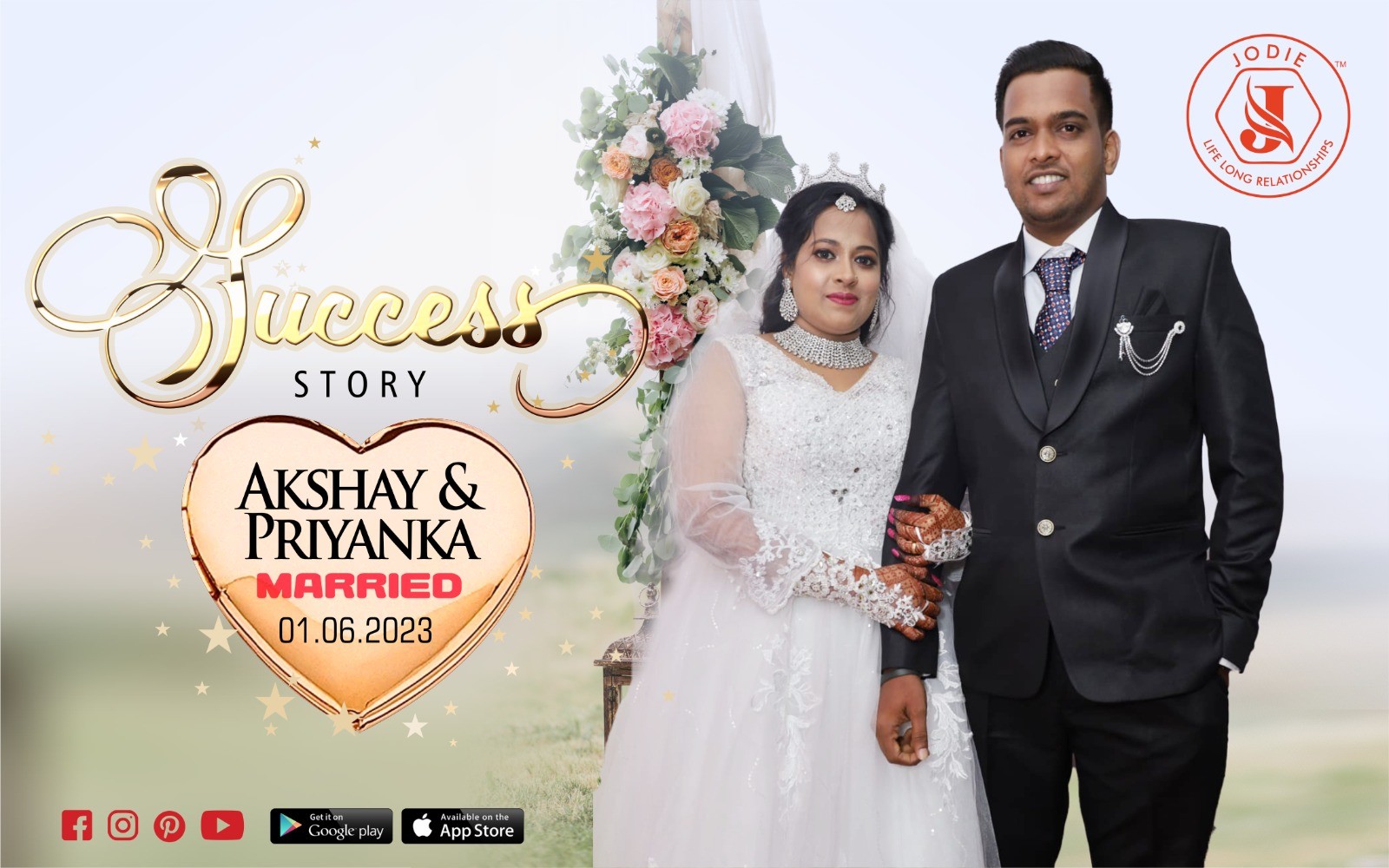 Back in April 2021, I took a chance and created my profile on Jodie, hoping to find that special someone. Little did I know that my patience would be rewarded when I met Priyanka in July 2022. It's amazing how waiting for the right person can lead to incredible blessings!
From the moment we connected, we knew there was something extraordinary between us. We opened our hearts wide, sharing our life stories, It was a deep and meaningful connection that filled us with an overwhelming sense of peace and happiness.
We are forever grateful to the Jodie app for bringing us together. It served as the catalyst for our incredible love story, leading us to the person we were destined to be with.
Updated: 3 months ago